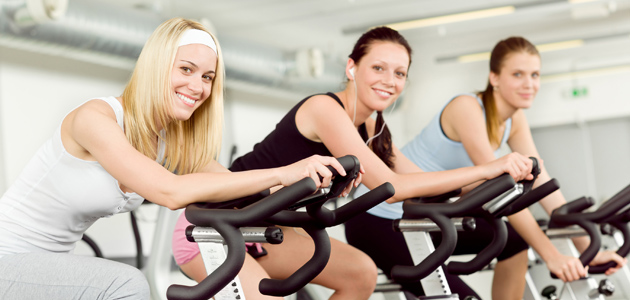 Open Gym
Open use of the facility
Booking for open entry to the fitness room with weights and cardio equipment as well as wide variety of equipment available for your use.
COVID-19 Measures
2 Hours Timeslots

COVID Secure

Self Cleaning available
Sanitizer Available

24/7 Bookings

Book Through Website
Single Event Page
This is a single event page with sample content. This layout is suitable for most websites and types of business like gym, kindergarten, health or law related. Event hours component at the bottom of this page shows all instances of this single event. Build-in sidebar widgets shows upcoming events in the selected categories.